A Closer Look with Stuart Cohen
Posted in Profile Stories on October 19, 2017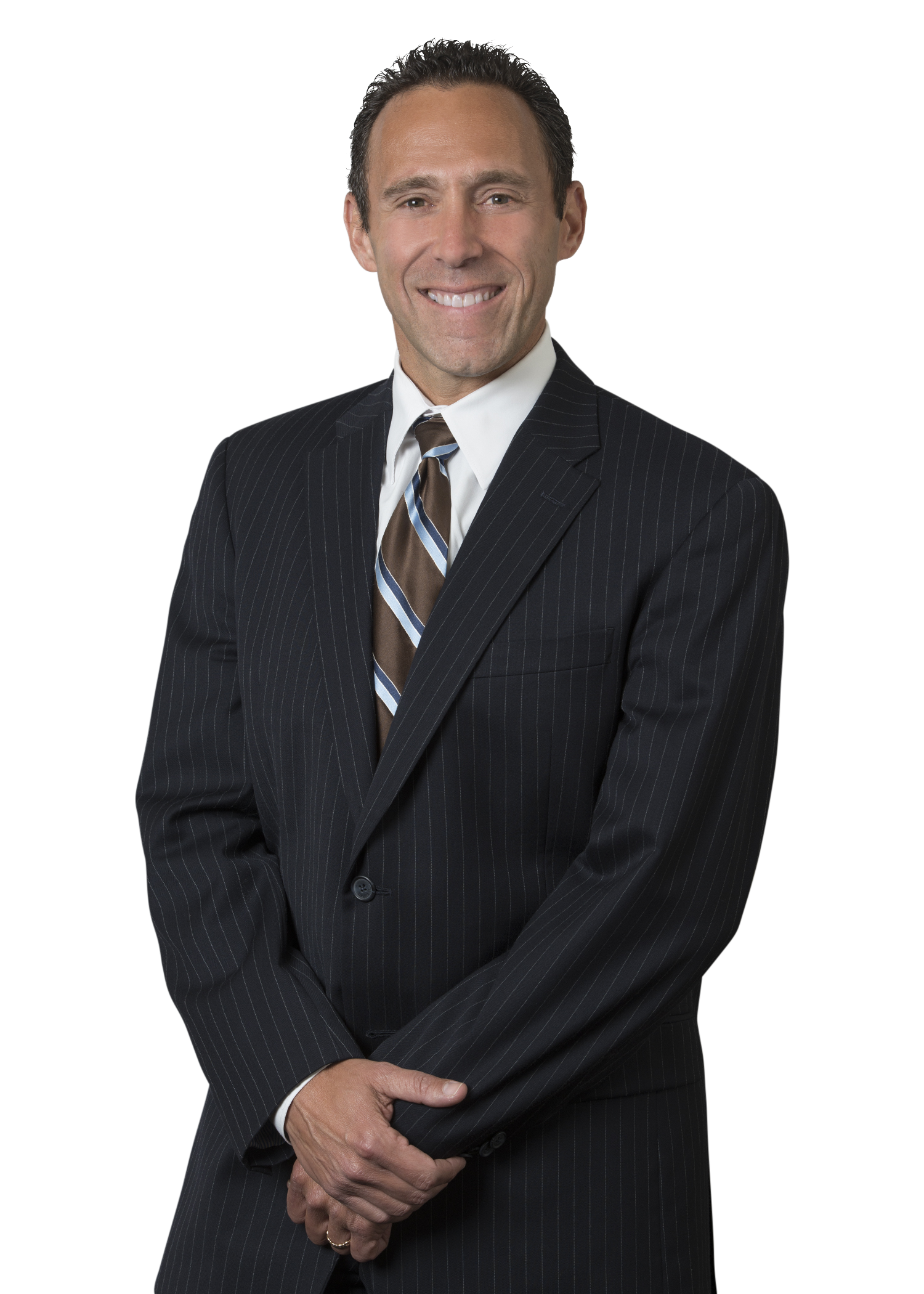 Accomplished trial lawyer Stu Cohen, a partner in Hollywood, is the head of Conroy Simberg's subrogation and recovery division. We take a closer look at Stu's notable experience and the firm's regional capabilities. 
Q: Why did you choose to focus your practice on subrogation and recovery?
A: I gained the majority of my jury trial and litigation experience as a plaintiff attorney. Working primarily on a contingency fee arrangement during that period helped shape my ability to quickly and cost-effectively move subrogation/recovery actions for my current insurance clients towards mediation or trial as quickly as possible.

Q: What distinguishes your practice from others?
A: In our experience, the most important factors for a successful recovery action are: (1) how cost-effective was the recovery obtained; and (2) how quickly the recovery was obtained. Many firms that handle subrogation/recovery claims for insurers do so with attorneys who have migrated over from insurance defense backgrounds. These attorneys are used to "reacting" in claims, rather than "acting" in them. They are simply not equipped, nor trained, to move actions forward in a rapid or cost-effective fashion and often fail to do so. Our recovery department is staffed solely with experienced litigation attorneys, like myself, who understand how to expediently and efficiently evaluate recovery claims and move them towards resolution. Our firm is one of the largest in the state and possesses the manpower, resources and knowledge base to handle even the most complex recovery matters. Through my experience, often in claims with exposures that are well into the 7-figure range, I have become familiar with the issues that are often unique to these high exposure commercial property and general liability claims.

Q: What are the firm's unique capabilities that allows it to handle cases efficiently?
A: We have ten regional offices in Florida, strategically located to enable us to handle a client's needs throughout the entire state. At the same time, all recovery claims, no matter where domiciled, are managed by me here in our Hollywood office. These two factors allow us to handle claims at a lower cost, but at the same time with consistency from the client's standpoint. Our recovery clients appreciate knowing that they only need to contact one attorney who will discuss the merits of a claim, its status, and important strategic decisions, rather than several different lawyers across many offices.

Additionally, our office has a unique case management system in place to ensure that we timely and comprehensively comply with our clients' reporting requirements. We maintain staff at our firm who are dedicated solely to ensuring that we are aware of, and comply with, our clients' claims handling guidelines.

Q: Why is it important for insurance companies and other claimants to engage with subrogation counsel early on in the claim process?
A: The most important aspect of any recovery claim is the investigation phase. Yet often with recovery actions, a file will not be sent to recovery, or examined for subrogation potential, until months or even years into the claim. Often by this time witnesses have disappeared or their memories have faded and damaged property or equipment has been repaired, discarded, or is no longer available for examination.

Involving a seasoned recovery attorney in the claims process early on often yields potential recovery where none might have otherwise been thought to exist. The attorney can assist with identifying theories of recovery that even prudent liability claims handlers might not have envisioned. Involving the recovery attorney early on also eliminates the possibility that a good theory of recovery might be made impossible to pursue because it wasn't properly preserved from the outset.